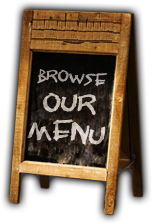 Please Click On The Below Location For A Printable Menu!




Our Rib Eye Po-Boy, photo taken by Komodo Web Design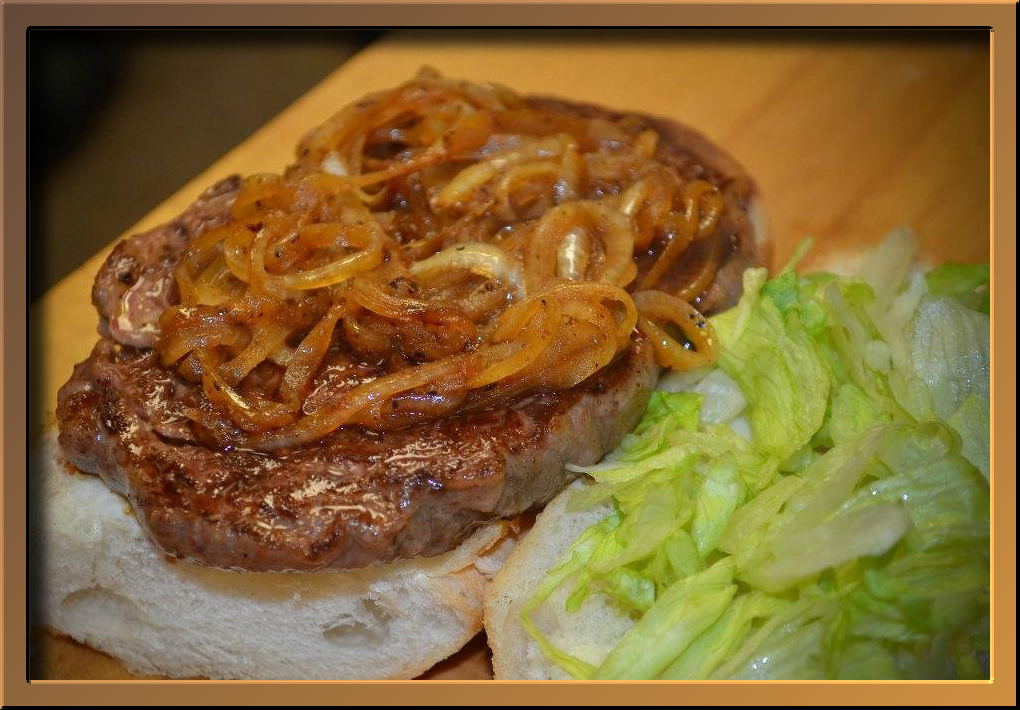 CONTACTS | HOME | SIGNS | SPECIALS | LINKS


©

1985-2013

Julien's Famous Cajun Style Po-Boys, Inc.




All rights reserved.


Unauthorized use of graphics and/or document sources is strictly prohibited.
Prices, Meun items and hours are subject to change without notice!